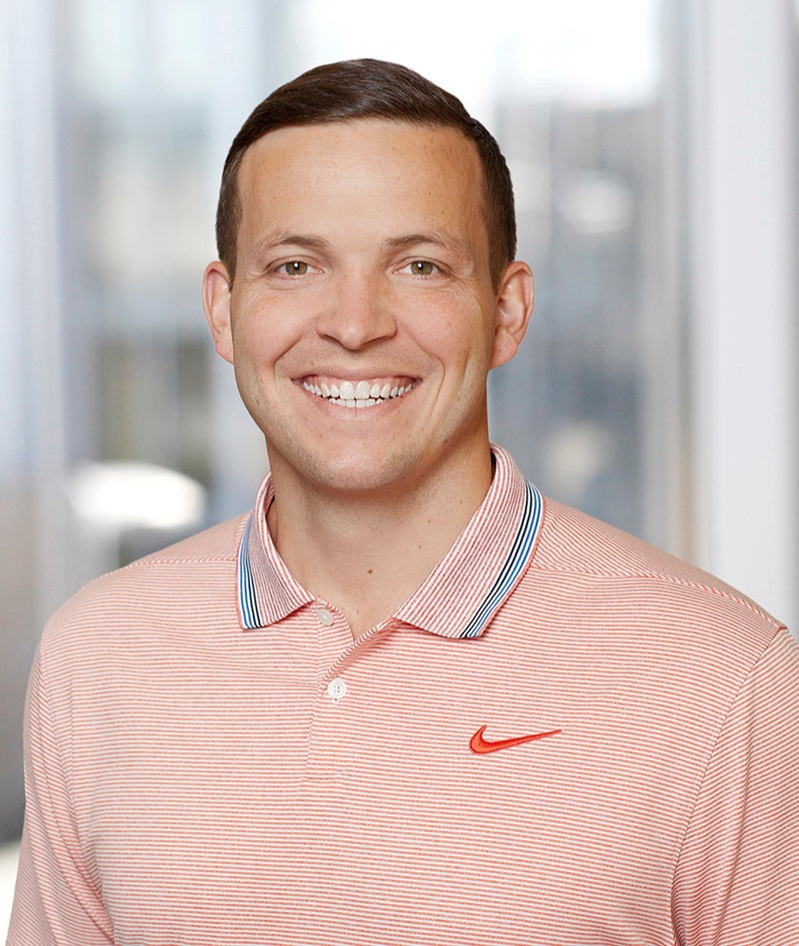 Jordan Sublette, CPA
4-minute read
Delaware has earned a reputation as a business-friendly state and for good reason. Delaware law is financially beneficial to businesses and offers extraordinary company privacy. The state laws also make incorporation expedient for industries of all types. Most of the businesses incorporated in Delaware are based in other states because it has actively pursued out-of-state business for decades. The legal climate favors business in significant ways. So if you are planning to incorporate, consider choosing Delaware.
Financial Benefits
The financial benefits of Delaware incorporation are substantial and attract companies from across the US and the world. These benefits include the following:
1. Favorable Transfer of Assets
Companies can form subsidiaries in the state to transfer intangible assets such as trademarks, royalties, and copyrights. The operating company then pays the subsidiary fees attributable to the assets transferred which allows it to shift income to Delaware. This maneuver means huge company savings because the state has no corporate income tax, no property tax and no sales tax. Companies flock to the state simply for its business taxation policy. Of course, doing business in Delaware is not free. Instead of a corporate income tax, Delaware charges a franchise fee that ranges from $75 to $180,000.
2. Relaxed Usury Laws
States regulate the amount of interest that lenders can charge for loans and other financing types. They do this through usury laws aimed at protecting consumers. Many financial businesses find their own state's laws to be unfairly burdensome, however. Delaware usury laws allow lenders greater discretion in their interest rates. These financial institutions can charge a higher rate and increase their profit margin if they incorporate in Delaware, even if their local law is different.
3. Low Fees
Although companies must pay certain fees to incorporate in Delaware, they are relatively inexpensive. The annual fee for maintaining a company in Delaware is quite low: $300 for LLCs and $225 for corporations. Companies must have a registered agent with a physical Delaware street address when they incorporate the business. Companies must also pay a small registration fee for these agents.
Business Legal System
Business formation in Delaware also gives businesses access to Delaware's Court of Chancery, which provides faster and more predictable resolutions for business conflicts. The judges on this court have business backgrounds so they can better rule on commercial transactions. And juries do not hear these cases.
Incorporating in Delaware also gives companies access to the Delaware Asset Protection Trust, which protects personal assets from creditors in case of lawsuits.
Increased Privacy
Delaware offers enhanced privacy for LLC businesses. The Certificate of Formation does not have to contain the names of members or management. Also, the Delaware Division of Corporations will not request or store any of this information. The company's registered agent can handle the business formation so the involved parties stay anonymous.
Corporations can also file through a registered agent without providing the names of directors, officers or shareholders. But Delaware requires more information on the franchise tax payment. At that point, corporations must list the names and addresses of one officer and the company's directors.
The state government has worked to provide more transparency in the incorporation process, but currently, Delaware still offers more privacy for businesses than other states.
Final Thoughts
Delaware has created a welcoming business climate for companies inside and outside the state. Almost any company can benefit from incorporating there because of its helpful financial arrangements, its business-centered Court of Chancery and its protective privacy laws. It serves as a mecca for financial institutions by allowing them more freedom to set interest rates.
To take advantage of Delaware law, companies need a registered agent and expert accounting help. At Accounted For, you will find the financial advice you need to incorporate your company as well as answers to other business questions. For more information, fill out the brief online form or call 705-645-6336.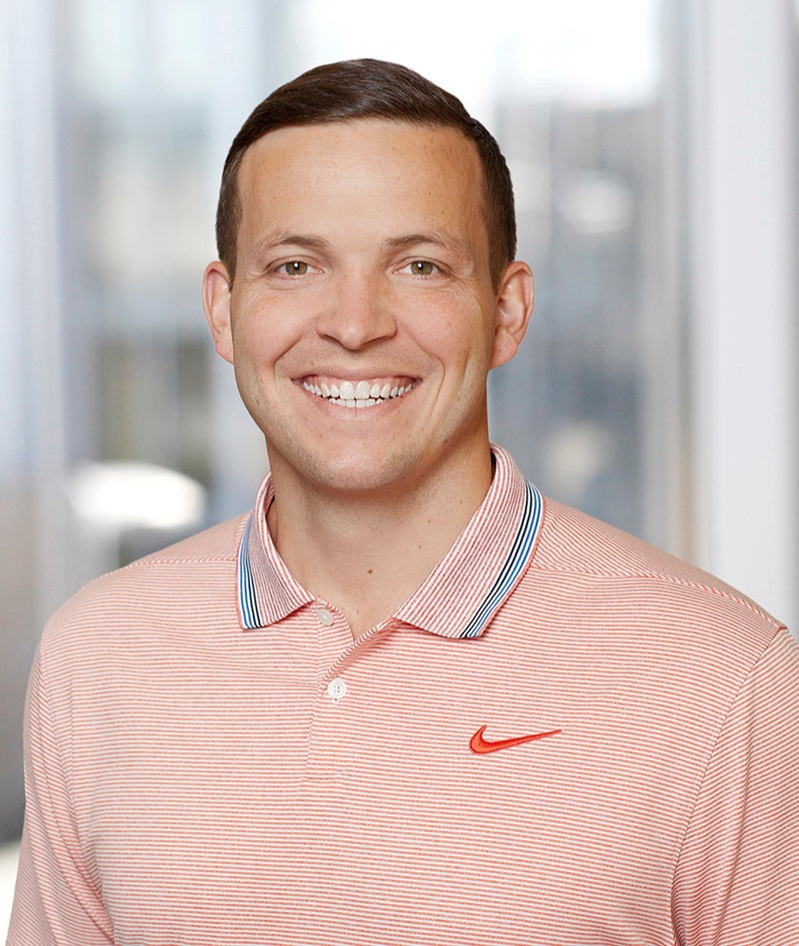 Jordan Sublette, CPA
Jordan is a CPA, most recently Founder and CEO of AccountedFor, an online bookkeeping, virtual CFO, and tax preparation firm. Being a business owner himself, Jordan understands the headaches that come with entrepreneurship. His primary focus is building outsourced accounting departments for small businesses so that they can focus on scaling their core business. Jordan is also a proven 'Tax Wizard' and has mastered the art of reducing his clients tax liabilities.