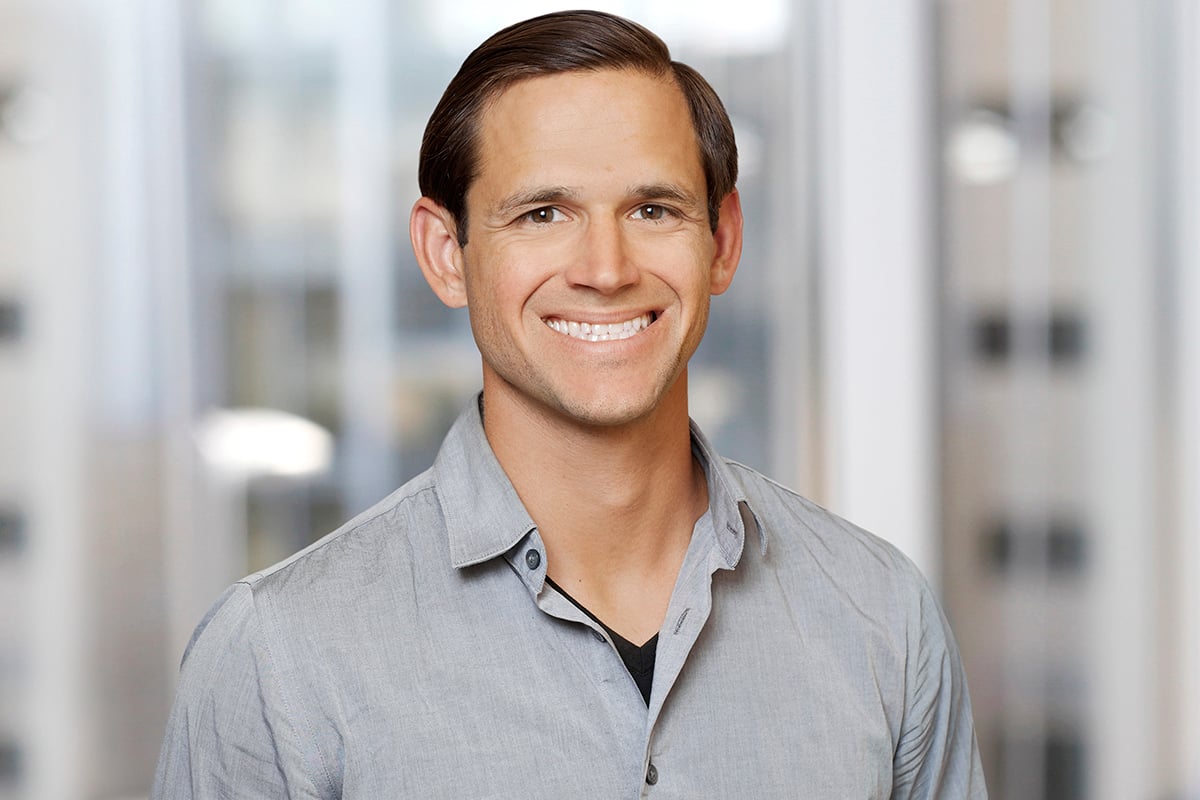 Matt Johnston, CPA
6-minute read
If an SMB is looking for a superior accounting application for SMBs, they'll want to use Quickbooks Online.
It provides that user-friendly interface they want with plenty of tools and features that make it well worth the price. The level of customization and accuracy is what sets this option apart from others.
Best in Class Accounting System
Many experts and reviewers consider Quickbooks online to be the best-in-class accounting system. It's proven extremely valuable for many smaller businesses to help them stay on track and provide them with management tools that make using the software easy and convenient.
Quickbooks online has also improved its dashboard in recent years and provides a more flexible experience with added invoicing and account reconciliation features. These changes are simple to integrate into an existing account and make it an even more attractive option.
This accounting software has won many awards and accolades for its overall performance and user-friendly features.
Plentiful Applications and Integrations
Quickbooks online has plenty of integrations to make small business accounting processes more straightforward and tracking simple. Some integrations offered include the following.
SOS inventory

TSheets

Fathom

Square

PayPal

Method: CRM
These are just a few of the many integration options that make running an SMB easier and accurate.
Traditional accounting software or manual accounting can't provide the flexibility, features, and accuracy that Quickbooks Online offers to customers. Quickbooks Online also features a free mobile app that is easy to use and convenient for working on the go.
One the go
Not all business is done from an office. Sometimes SMB owners and managers are on the go and doing hands-on business tasks that need this mobile app.
They can work from anywhere and access all the details of their account. It's just another feature that makes this accounting software superior to others.
The Audit Log
However, one of the best features that Quickbooks Online offers is the audit log. The audit log is a record of every transaction across all accounts - but there's more to the audit log than simple tracking entries.
It also keeps a record of all activities, such as logins and records who logged in and from where. The software actively notes all actions and changes to the account. Quickbooks Online logs changes based on the date, time, who made the changes, and what the changes were at that time.
It also keeps a record of what the changes are related to which companies or entities were involved. Users can also change the settings to record a sign-out. They need to sign in as the admin to gain access to the audit log, but it provides all the information needed to keep a close eye on the business and all who can make changes and execute transactions.
Audit Protection
SMBs need to be accurate with their accounting and documenting for audit protection. In addition, the IRS frequently audits their businesses, and all the numbers and entries need accurate accounting on demand.
Quickbooks Online is a great way to ensure everything is properly accounted for and ready to present for review. The accounting software for SMB has easily accessible features and reports that allow for accuracy and compliance.
Opportunities for Savings
While mentioning audits and the IRS, it's also important to point out using Quickbooks Online is the best way to ensure businesses get the tax breaks they deserve.
This accounting software is instrumental in helping CPAs find significant tax breaks to reduce their tax obligations. It provides a clear-cut look at expenditures and how the money was spent by category so the CPA can identify which meet the criteria for the tax break in question.
There's no more struggling to identify what and where qualifies because it's all neatly organized and documented and easy to access.
Several Versions to Meet Your Needs
An outstanding feature of Quickbooks Online is the different versions they offer. For example, suppose a user needs something simple for a small business with low volumes of sales or transactions. In that case, choose the Simple Start that's only $25 monthly, and it allows them to run basic reports, connect to bank accounts, and track expenses and income.
It also allows the user to create and send invoices and receive online payments with a method to record and track sales tax. Upon signing up for this plan, they get a free 30-day trial to see if it's a good fit.
All the versions include this free trial. The next step up is the Essentials plan and priced at $40 monthly. This option stands out in the bill management function with time tracking and top-quality support for up to three users.
The Plus plan is priced a $70 and provides all the features of the first two options, and also allows the user to track inventory while also tracking profitability. In addition, you get to add five users to this version.
The best and most feature-rich version is the Advanced version. It's $150 per month and allows up to 25 users. This plan gives users all the bells and whistles and tons of features and support, ideal for medium-sized business needs.
Streamline Accounting Needs
Companies and business owners looking for a better solution for accounting with plenty of features and benefits should invest in Quickbooks Online.
It provides them with the accuracy and ease of use that makes it ideal for anyone interested in staying on top of all cash flow and transactions within their business.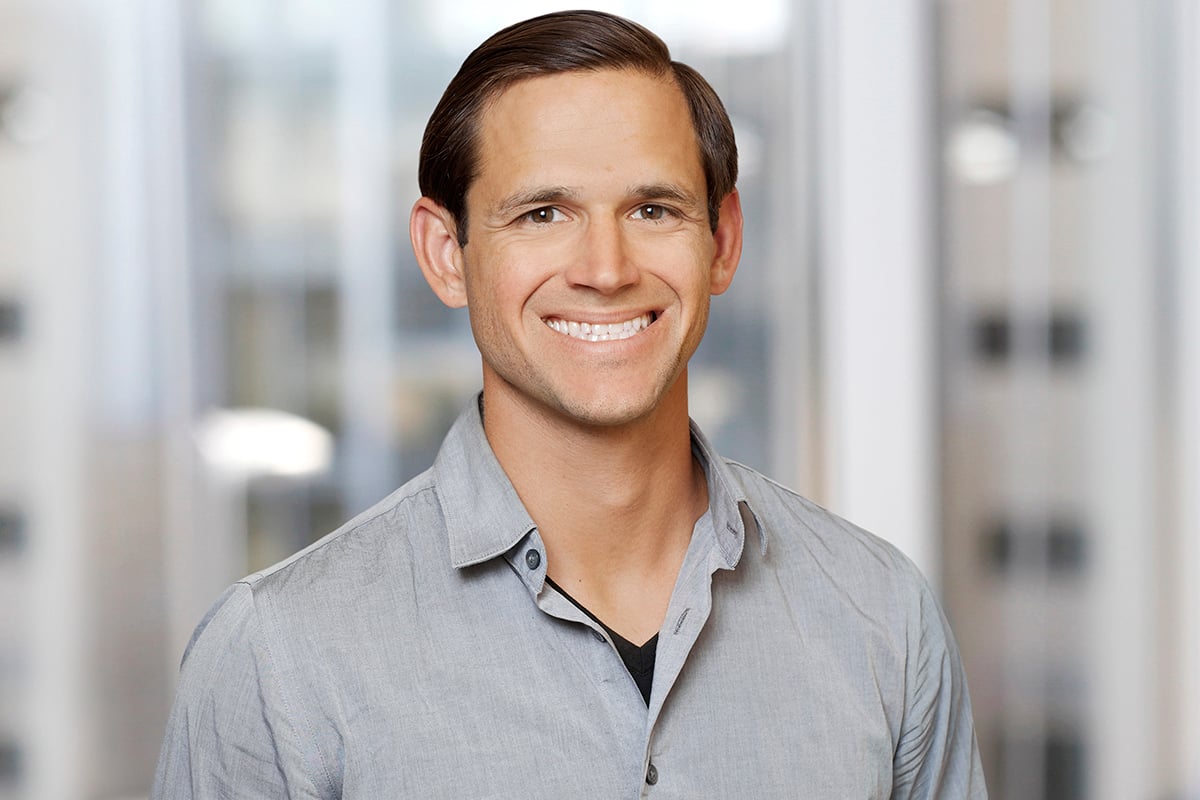 Matt Johnston, CPA
Since joining AccountedFor in 2020 as a manager, Matt has already been promoted to Director of Accounting at the firm. He provides tax, financial statement, and various consulting services to our clients at every stage in their life cycle – entity creation, capital raising, growth and acquisition, as well as mature and established companies. The clients with which he works vary significantly in terms of industry, including ecommerce, cannabis, retail, professional services, restaurant and brewery, SaaS, and many more. These clients also range in size and complexity, though they are generally owner-operated and value a go-to advisor as part of their team.